Cookie's Bakery
Controls:
[C] - A Button (Interact)
[X] - B Button
[Arrow Keys] - DPad (Movement)
[Shift] - Select (Recipe Book)
[Return] - Start (Menu)
How to play:
Listen to the cookie requests of your customers.
Find the correct recipe.
Gather all the necessary ingredients and
Put the cookies in the oven!
Check on the festival preparations every day!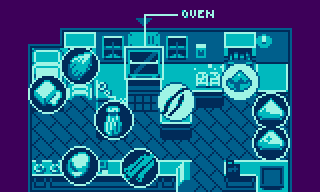 COOKIES BAKERY is a GBStudio game that was made for the Secret Santa Jam, from leafthief for Dusk. The game can be played either in browser or downloaded as a Rom, to be played on the original Game Boy hardware or an emulator.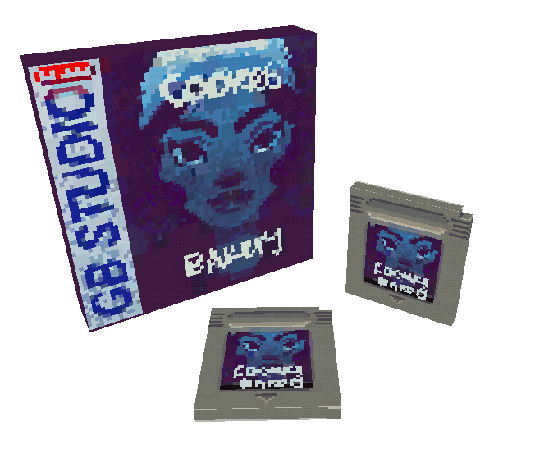 About:
Four days until the annual Winter Festival! It sure is a busy time in your bakery, but you will help your fellow citizens, by providing them with bite-sized calm and contemplation: delicious cookies!

Check in with the townspeople
Participate in the Winter Festival
Gather ingredients to bake a number of festive cookie recipes
Fulfill cookie orders and make your customers happy
Credits:
Game by leafthief
made for Dusk in the Secret Santa Jam
GB Studio by Chris Maltby
Testing: Clio Em, Natalie Denk, Vahe Grigorijan, vanguard2k, k0arl
Inspired by 'Style Savvy', Animal Crossing and Stardew Valley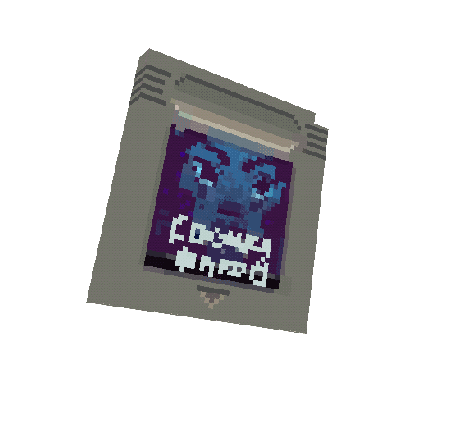 Download
Download
Cookies Bakery (GB Rom) v1.0.3
512 kB